Treasures of the Roman Empire is a point and click puzzle game with arcade elements, set in ancient Rome
Discover and collect hidden diamonds, coins and jewels!
Available now:
Steam: https://store.steampowered.com/app/1378100/Treasures_of_the_Roman_Empire
Nintendo Switch: https://www.nintendo.it/Giochi/Giochi-scaricabili-per-Nintendo-Switch/Treasures-of-The-Roman-Empire-2269192.html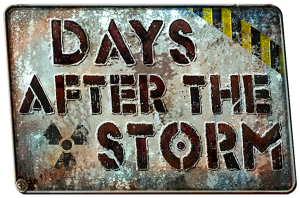 Our first game is named Days After The Storm.  We are still working on
Days After The Storm is't and adventure game with some hidden object elements. The player can solve some puzzle or simply enjoy some arcade games!
Days After The Storm will be available first on Microsoft Xbox One  and Steam (PC,Mac,Ubuntu)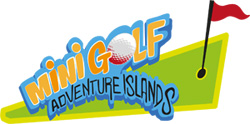 We are also developing Minigolf Adventure Islands
Minigolf Adventure Islands is a old school 2d minigolf, with more than 40 course.
Minigolf Adventure Islands will be available on Steam (PC,Mac,Ubuntu)